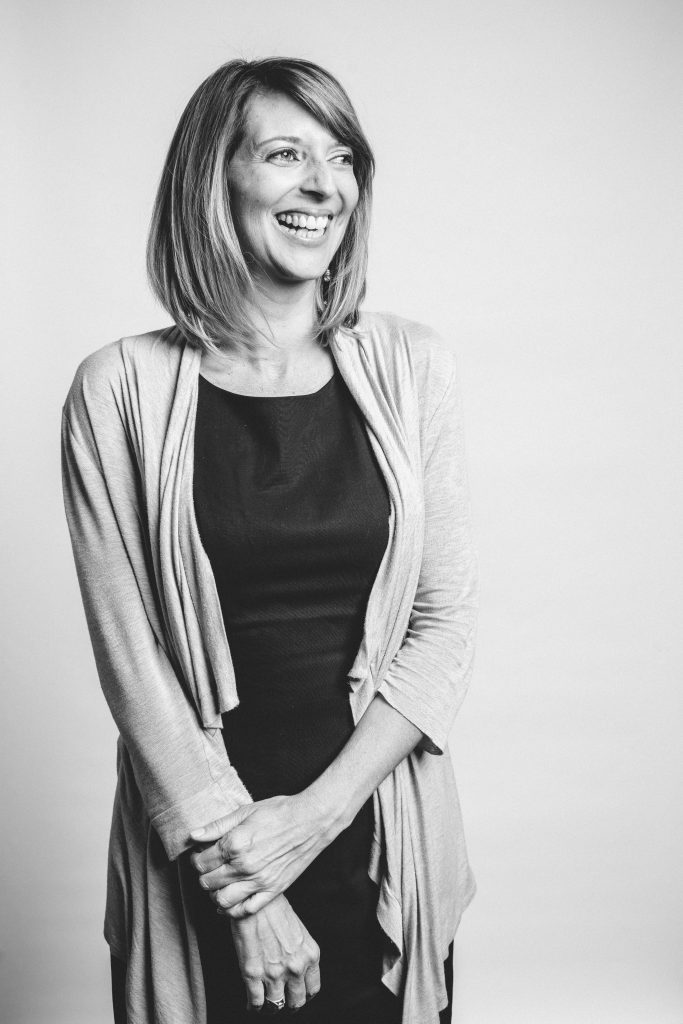 As the owner of HR Solutions Atlanta, I bring more than 15 years of human resources experience to my clients, drawing upon the best practices and procedures that I've learned over the years to offer tailored solutions that are flexible and creative.
Realizing every business has its own unique culture, core values, and vision, I don't offer one-size-fits-all solutions, instead focusing on what is best for each client. 
With experience working in corporations with over 65,000 employees as well as businesses with only four team members, I realized that my passion is working with small to medium-sized, privately-held businesses. I've found that companies this size can offer more rewarding work opportunities, flexibility, and creativity that larger corporations just can't offer. I can make a true difference and have a positive impact on their culture, policies and growth!
No more waking up at night wondering how you are going to have that uncomfortable conversation with your problem employee. No more settling for people who don't fit your culture. And no more fear of being sued if you terminate someone on your team.
My aim is to give you peace of mind from the knowledge that you have the tools and resources in place to be a great place to work. And since I can handle all your HR needs, you can use your "spare" time to focus on achieving your business goals. It is a win-win!
If you feel like you have made poor hiring decisions because you were in a rush or you couldn't find the perfect candidate
If your company culture is toxic: full of negativity, complaints, and gossip
If your star employees are quitting
If you are ready to hire your first employee but don't know where to start
If you don't feel like your employees are supporting each other or invested in your company
If you have an employee who would like to transition into HR but needs training to move into that role
If you are new to the HR field and would like to start your career off with a bang
If this sounds interesting to you, or if you simply have questions, contact me. I am happy to talk about your scenario and discuss options that may be a fit.